What's the difference between coupe and sedan models? You may think the answer is simple — sedans have four doors and coupe have two. While significant, this isn't the only difference between the two body styles. Compare coupe vs. sedan body styles below to see which vehicle in the new Bentley lineup is right for you!
Sedan vs. Coupe: What's the Difference?
When you break it down, there are quite a few differences between a coupe and sedan:

Door Count: Again, the most significant difference between coupe and sedan models is the number of doors. Usually, sedans have four while coupes have two.
Exterior Style: Coupes tend to have shorter builds and rest closer to the road. As a result, coupes have longer rear windows and doors, giving them a more athletic look. Sedans are characterized by their focus on luxury and comfort, shorter doors, and well-balanced side profiles.
Performance: Coupes are more compact and weigh less, giving them a sportier performance profile many San Antonio drivers find appealing. Sedans are a little heftier, but also tend to offer a wider range of engines and suspension systems.
Interior Size: Traditionally, sedans seat five people and coupes seat two to four. There are some coupes on the market, however, that can seat as many as five people.
Cargo Space: The longer body of a sedan equates to more cargo space and passenger space. That being said, if ample space is a must-have for you, a coupe may not be the right choice for you.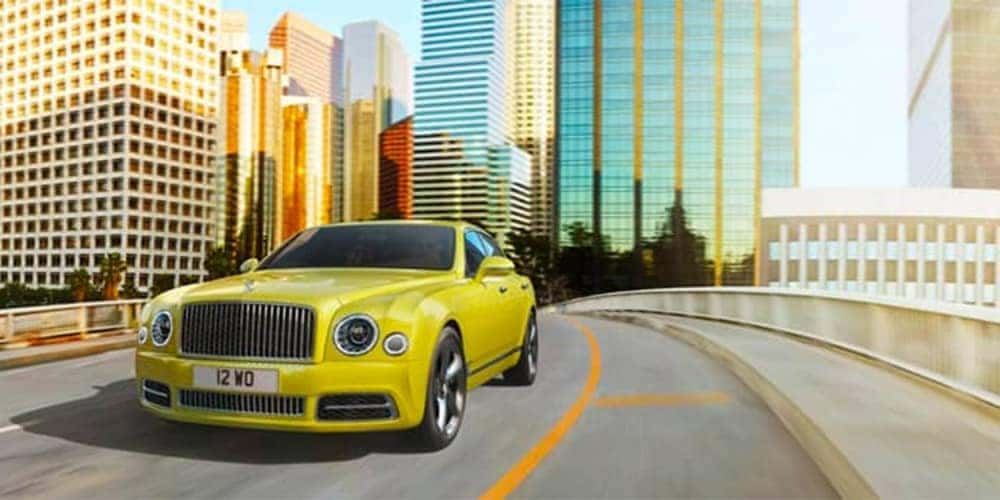 Sedan vs. Coupe: Which is Best for Me?
If you need five-person seating or generous cargo space, the Bentley Mulsanne or Bentley Flying Spur are both excellent options. On the other hand, if space isn't a concern and you prefer the sporty look and feel of a coupe, the Bentley Continental GT won't disappoint. You can explore all three of these models and take one — or more — for a test drive at Bentley of Austin near Dallas!
Compare Coupes vs. Sedans at Bentley of Austin!
If you have more questions about how coupes vs. sedans compare, contact the team at Bentley of Austin! We'll help you schedule an appointment near Houston, so you can experience our sedans and coupes from the driver's seat. Don't forget to ask about our current new vehicle specials while you're here!